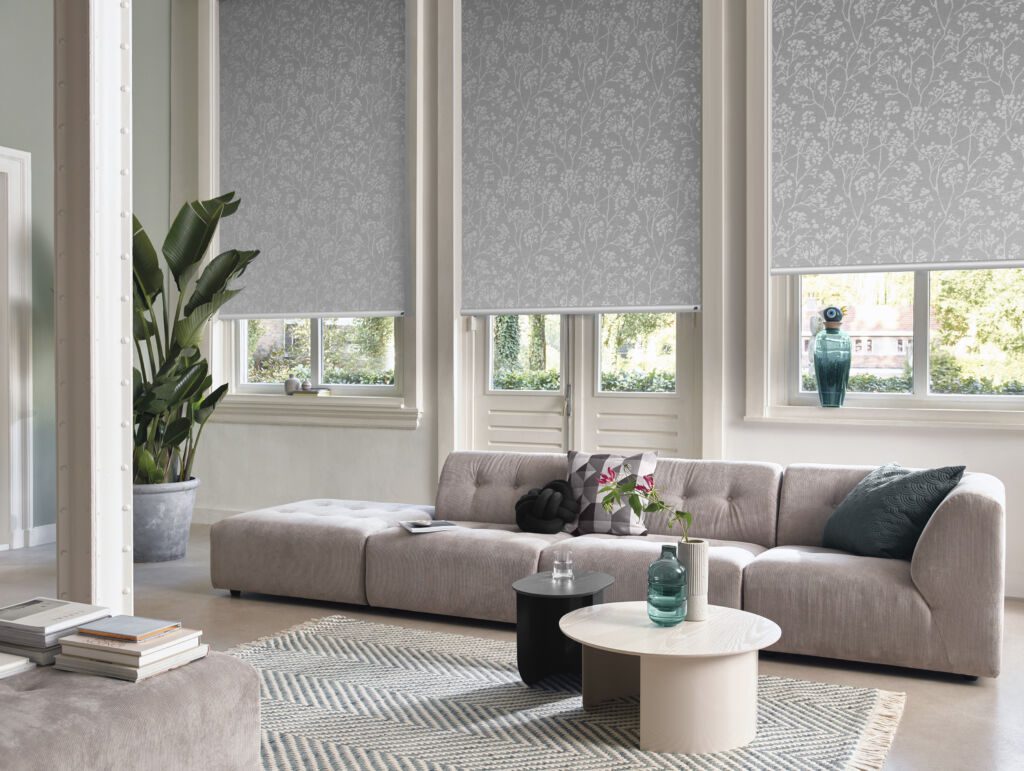 Luxaflex® Roller Blinds with patented EDGE® Technology offer both a stylish appearance and smooth operation. They combine sophisticated technology with various high quality fabrics, ranging from blackout to light filtering screens.
Roller blinds are versatile enough to be used throughout the home, and Luxaflex's wide range of customisation options means you can create a unique look in all of your various spaces. They are also durable and hard-wearing – meaning they are also ideal for use in high-traffic sections of the home. Choose a sheer option for living spaces where you simply want a degree of privacy, or blockout options for media rooms or bedrooms. Roller blinds are also easy to use and there are a range of operation modes available.
Choice of operating systems
Select from a wide range of operating solutions to suit your lifestyle. Standard chain operation is a simple to use and affordable option suitable for use throughout the home. LiteRise® offers an entirely cordless operation that is self-contained and simple to operate. Effortlessly pull or lift the base rail to adjust the height. Every option in the roller blind range is compatible with PowerView® and Qmotion motorisation. Batteries are hidden in the roller tube and no electrician is required.